Donations That Make a Difference
Thanks to our collaboration with Spherion Staffing of Orem, The Solida Foundation received generous donations totaling $750 at the end of 2022. This amount will be matched by our partner so we can continue to offer recovery scholarships to those in need. Our deepest gratitude goes to our donors and to Spherion Staffing for their support.
Spherion Staffing of Orem has selected The Solida Foundation as a recipient in the Light the Lives of Others campaign. Now through the end of December 2022, Spherion will match all donations made to The Solida Foundation through PayPal*.
*Up to $5000.

HELPING PEOPLE ACHIEVE LONG TERM SOBRIETY
We believe that people who have a sincere desire to get sober should be given the opportunity for quality care, no matter their financial circumstances.
All donations go towards making a difference for real people in need
Provide individuals who are completing addiction recovery treatment with case management and financial resources necessary to maintain long term sobriety; Ultimately leading to independence, self-reliance, and service to others.
of recovering addicts stay clean for the first year (recovery is ongoing)
people die from overdoses every year
The method at The Solida Foundation is a two-pronged approach that helps people struggling with addiction get the help they need.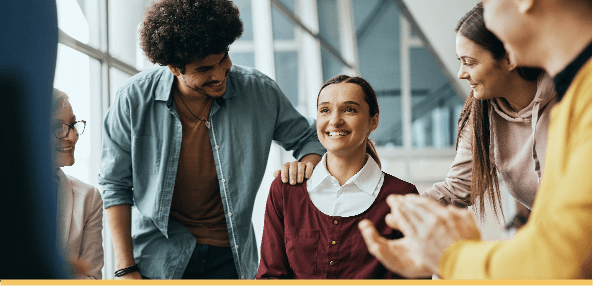 We provide intensive Mentoring post discharge from Residential Treatment for up to 1 year. This includes an assigned Sobriety Mentor and Long Term Recovery planning.
We provide scholarship monies so people can participate in quality Sober Living facilities and ongoing individual Therapy.
Founded by people in long-term recovery, the mission at The Solida Foundation is personal.
Staying Sober Is Possible
and You Can Help
Get involved by donating to the Solida Foundation scholarship fund today.
Do You Want To Stay Sober Long Term?
If you have a sincere desire to get sober, fill out the below section to begin the process of healing. You are also welcome to call the number below, day or night!