Get Involved with the Solida Foundation
How can you help loved ones on their sobriety journey?
There are myriad ways you can support a person who is working on addiction recovery.
In addition to being a listening ear and a presence in their life, you can support organizations that offer hands-on recovery services.

With up to 60% of cases resulting in relapse, it's important for individuals to have access to treatment modalities that are proven effective- including therapy, in-patient monitoring, and vocational skills.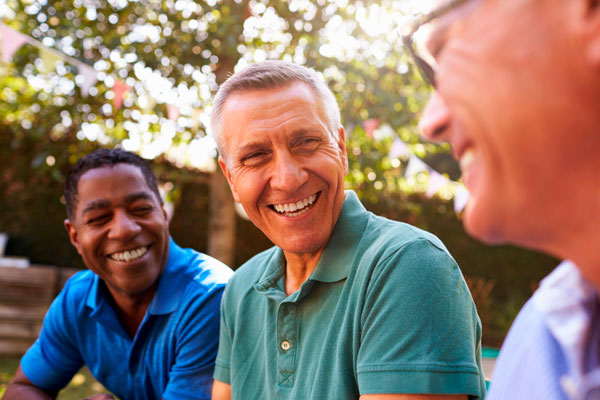 The ultimate goal of The Solida Foundation and the loved ones of an addict is to help clients become self-sufficient in sustaining their recovery. How do we achieve this?
Keys to Becoming Self-Sufficient in Recovery
With The Solida Foundation's self-sustaining business model, we can apply corporate sponsorships and donations to the cost of the services needed to help clients achieve self-sufficiency
Sustainability
and Service
Thanks to mentorship, therapy, and vocational training, clients should eventually be able to seek gainful employment, allowing them to provide for themselves financially and sustain their sobriety. The ability to work and save money allows our clients to move forward with continued treatment to help them on their recovery journey.
In the end, not only will clients be able to sustain their own sobriety, but they'll be able to offer service to others on similar journeys. The Solida Foundation identifies this as the final leg of self-sufficiency as it shows the ability to give back to the community that once supported our clients.
You can help promote sobriety and self-sufficiency by making donations to the Solida Foundation or partnering with us to offer affordable and effective treatment services. Get involved today by contacting Solida via phone or email.
Where
Your Contribution Goes
Our programming designates over 90% of donations to sober living rent and ongoing therapy costs for our scholarship recipients. This means your contribution directly aids in the recovery of one someone actively pursuing recovery treatment.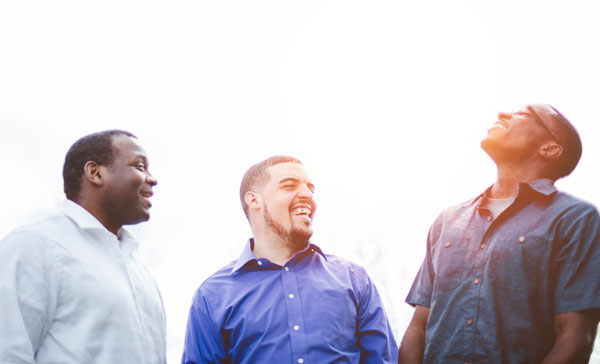 If you have more questions about getting involved with the Solida Foundation or making donations, please reach out to us.