Get Involved with the Solida Foundation
How can you help loved ones on their sobriety journey?
There are myriad ways you can support a person who is working on addiction recovery.
In addition to being a listening ear and a presence in their life, you can support organizations that offer hands-on recovery services.
With up to 60% of cases resulting in relapse, it's important for individuals to have access to treatment modalities that are proven effective- including therapy, in-patient monitoring, and vocational skills.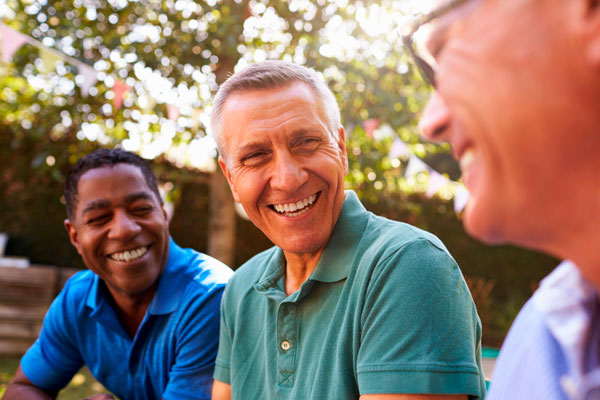 You can help promote sobriety by making donations to the Solida Foundation or partnering with us to offer affordable and effective treatment services. Get involved today by contacting Solida via phone or email.
Where
Your Contribution Goes
Our programming designates over 90% of donations to sober living rent and ongoing therapy costs for our scholarship recipients. This means your contribution directly aids in the recovery of one someone actively pursuing recovery treatment.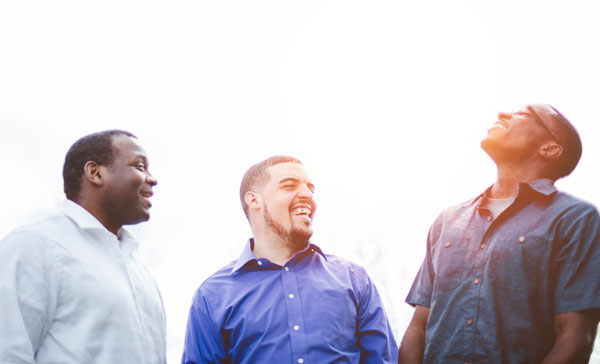 If you have more questions about getting involved with the Solida Foundation or making donations, please reach out to us.