At the Solida Foundation, our mission is to help provide private scholarship funding for people who otherwise would not be able to get adequate addiction recovery treatment. This mission runs so deeply for us because of our personal attachment to the struggle that addiction can have on a life. Both of our founders dealt with their own stories of addiction recovery. Learn more about our incredible founders!
Alema Harrington
Alema Harrington is an award-winning sports broadcaster and has been working in front of the camera for more than two decades. He will be most recognized for his work with the Utah Jazz and for his days at KSL television.
Alema is also a licensed substance use disorder counselor and works at the ARDU Recovery center in Provo. Spending a good portion of his time helping out in the addiction recovery community.
As one of the founders of Sobriety, he uses his personal and clinical experience to try to help people experience a holistic recovery from the disease of addiction.
Harrington is a long time resident of Utah and played football at BYU where he was a running back on their 1984 National Championship team.
He has five children and lives in Sandy with his wife Christa and their two sons.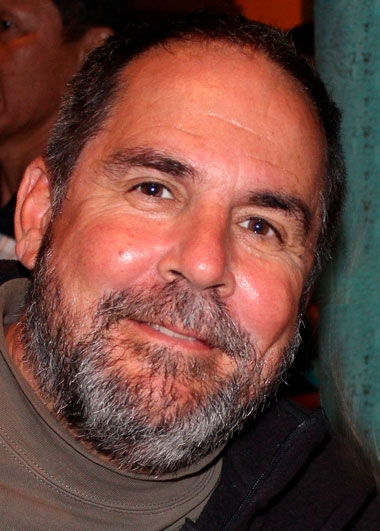 H. R. Brown, L.A.S.U.D.C./ C.I.P
H.R. partnered to form this company to assist people suffering from addiction.  The goal is to help these people via scholarships for residential treatments, aftercare, sober living, case management, and ongoing therapy.  
H.R. is also the current Founding/Managing Partner of CSB Development, a real estate firm that is currently developing both residential and commercial projects in Utah.  
Prior to this H.R. was the Founder/CEO of Renaissance Ranch and Therapia Addiction Healing Centers from 2001 to 2016. This also included 12 outpatient quasi franchises with the Renaissance name.
He also worked for 3 years with Volunteers of America and the Salvation Army, providing substance abuse treatment and extensive Case Management for an indigent population.  
He is an L.S.U.D.C. (Licensed Advanced Substance Use Disorder Counselor) and a C.I.P.(Certified Intervention Professional).  
He started his career in business and has an additional 15 years of finance and business management experience prior to entering this field.
Through his personal experience in recovery, HR has developed a passion for helping people understand and overcome the disease of addiction.  This is what drives his dedication to the mission of The Solida Foundation.
Contact Our Foundation to Learn More
If you or someone you know suffers from addiction, then don't hesitate to reach out. There is hope.
Contact our team today to learn more.