Addiction recovery services are expensive.
The Solida Foundation wants to help.
The Solida Foundation's mission is to provide private scholarship funding for people who would otherwise be unable to afford addiction recovery treatment. Our goal is to reduce the likelihood of relapse by providing financial assistance so participants can afford continued treatment on their journey. Scholarship recipients are eligible to receive:
To provide these resources for people recovering from addiction, the Solida Foundation partners with rehabilitation agencies and receives private funding from generous donors. Thanks to these relationships, Solida can offer scholarships that subsidize the costs of care for individuals seeking recovery services.
The Solida Foundation Team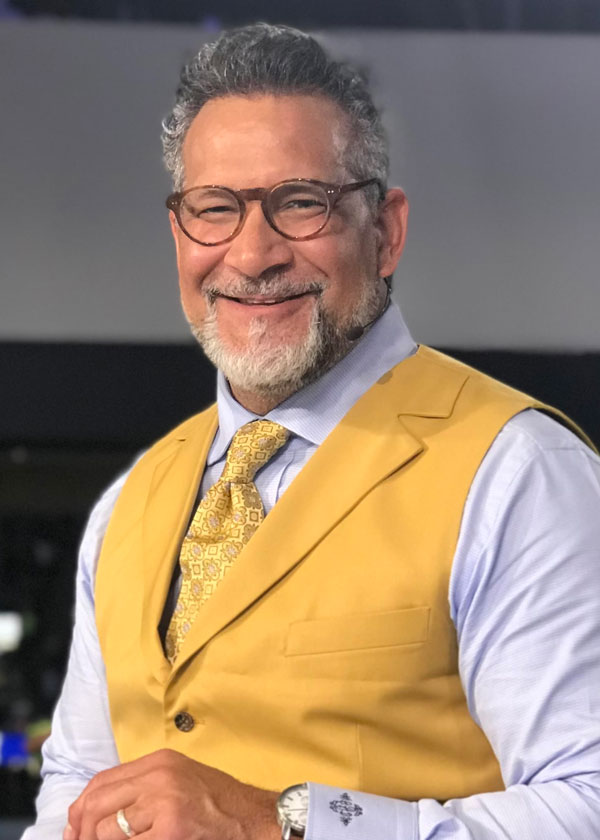 H.R. Brown is a licensed advanced substance use disorder counselor and certified intervention professional.
Applicants are carefully reviewed to ensure they're eligible for a Solida scholarship. Once a candidate is selected, they're entitled to up to $15,000 to use toward sober living expenses, individual therapy, continuing education, and vocational training.
Recipients of Solida scholarships are assessed on a weekly basis to ensure they're meeting their goals in their respective programs of recovery. You can see a breakdown of how a recipient's scholarship funds are allocated HERE.
Do You Want To Stay Sober Long Term?
If you have a sincere desire to get sober, just 51% in, fill out the below section to begin the process of Healing. You are welcome to call the below number day or night as well.